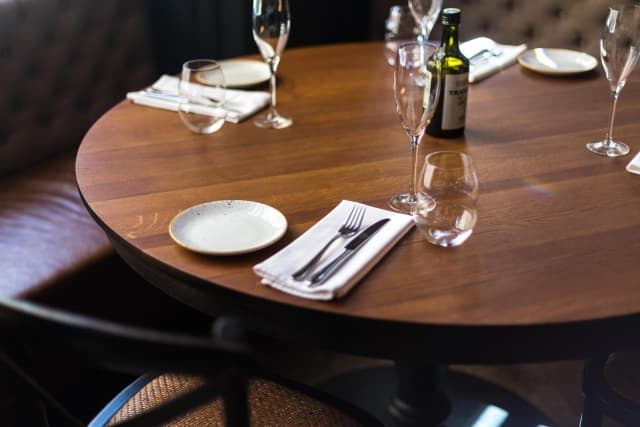 Have you been searching for a unique venue in which to host your private parties, Christmas and New Years Eve celebrations, birthdays, teambuildings and gatherings in the center of Prague?
Representative private dinning rooms from the portfolio of La Collezione offer you the great option to host events of all kinds, with the benefit of professional kitchen and first-class service. Our offer includes private dinning rooms at Aromi, La Finestra and cooking school Laboratorio.
We can provide catering, from canapés to full-service multi-courses, for your events. The only limit is your imagination.
For catering services from our restaurant, please contact our manager Ladislav Balogh, balogh@lafinestra.cz, +420 603 491 091.
You can also contact our catering division and our colleague David Beránek beranek@ilcatering.cz, +420 608 701 824.