S

emplicitá
---
IS FOR THE SIMPLICITY OF THE ITALIAN CUISINE
P

assione
---
PIS THE PASSION FOR SEARCHING THE RIGHT INGREDIENTS AND WINES
T

radizione
---
IS FOR THE TRADITIONAL WAY OF COOKING AND HOSTING
At La Finestra in Cucina we specialize in the preparation of meat coming from organic farms in Italy, Spain and the USA.
The main benefit of the restaurant is the opportunity to watch chef Tomáš Juřík, who prepares your chosen meal in the kitchen at the heart of the restaurant. Aside from great food, La Finestra wants to build the largest wine cellar of quality Italian wines in the Czech Republic.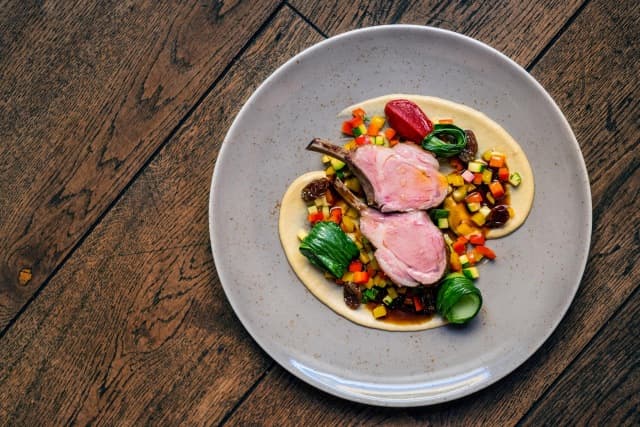 Something's in the air. You have certainly felt the hot summer weather, but we mean hot news on our summer menu. Chef La Finestra, Tomáš Juřík and his team have brought a fresh breeze to the menu. Believe us, our masterful dishes will get you out of your chair and into the restaurant.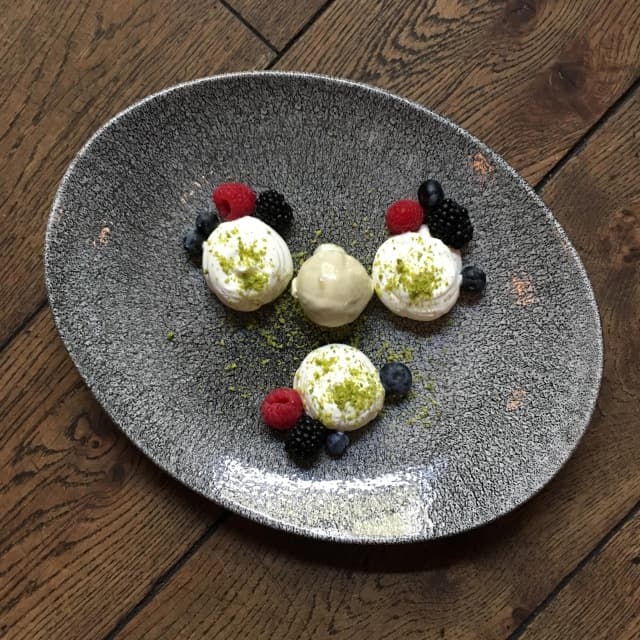 Eliška Klanicová proves that it is never too late to follow your dreams. Meet another team member of La Finestra in Cucina.