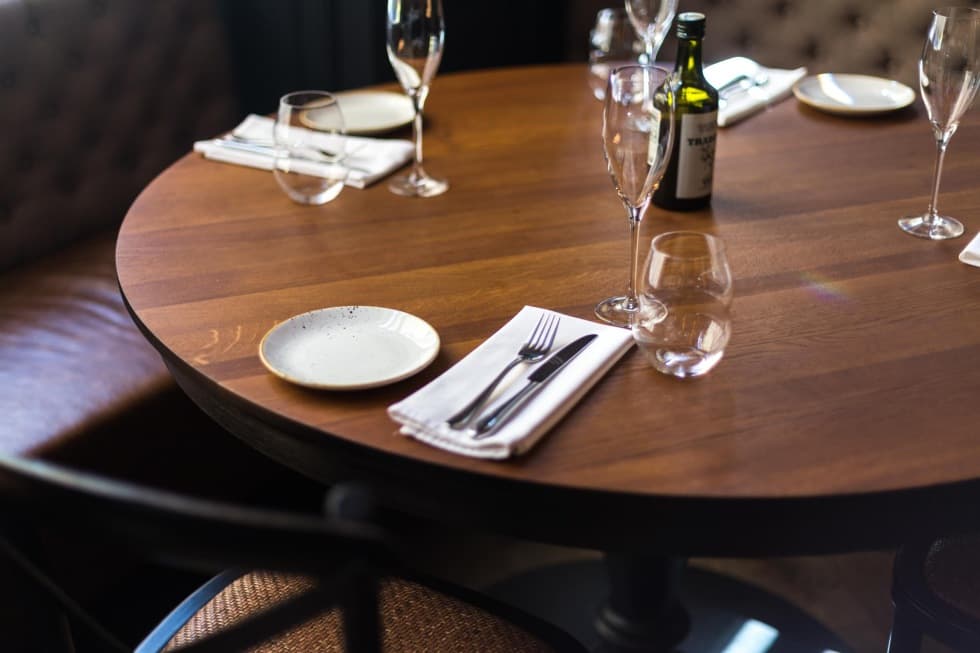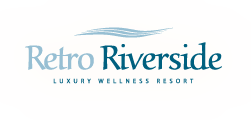 Hotel Retro Riverside Carlsbad is located on the shore of river damm Březová. It has been projected and constructed in picturesquare environs, just few steps from protected woods of Slavkov about 10km walk from spa-​zone of Carlsbad. For true spa - relaxing vacation in Carlsbad, there is no other better place to stay.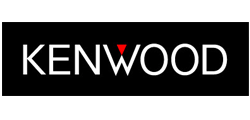 Kenwood, a well-​known British producer of kitchen appliances with more than 60years of experience. Kenwoods are firm favourites at home and with semi-professionals.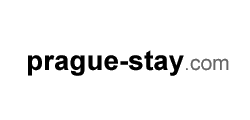 Prague accommodation. 10% discount for accommodation in serviced apartments by Prague-Stay.com.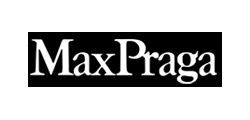 Use your 10% discount card from Aromi La Bottega and enjoy same discount when you go shopping in MaxMara, MaxMara Weekend, Marella and Marina Rinaldi boutiques. Look forward to a number of other new flashes and positive advantages that result from the unique combination of Italian hospitality and quality.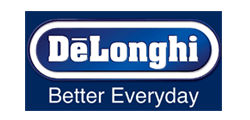 The De´Longhi Brand is an ambassador for Italy´s ability to combine technology, style, quality and innovation with a unique and sustainable lifestyle. Over the years, De´Longhi has always created innovative products, many of which have become benchmarks. Visit the world of true Italian espresso and much more…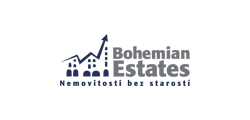 Bespoke and turnkey services for international property investors since 2006. More than 300 properties in management across the whole of Czech Republic. Property management, rental, sales, legal, mortgage and accounting services under one roof to reach the optimum return on your property.

TK Sparta Praha was founded in 1905 and belongs to the most prestigious tennis clubs in the Czech Republic. A number of personalities who wrote the history and glory of Czech tennis were members and grew up with the club. TK Sparta Praha also lists the largest number of tennis legends from Czech republic introduced in to the World Tennis Hall of Fame in Newport.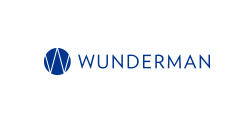 Modern agency that makes clever advertising so precisely to immediately sold.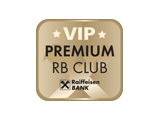 Save 10% with selected payment cards from Raiffeisenbank here.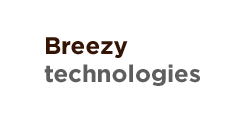 At Breezy we perceive technology as an instrument for achieving valuable goals. We want to free your hands to do things that really matter. Therefore, we create websites and applications that will serve you and liberate you from routine work.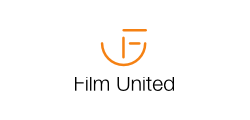 Film United is a production /​ service company whose co-​founders have a wealth of experience in film, television episodic drama and commercials. Our targets are development and production of Czech and European feature films as well as providing production services on a top level.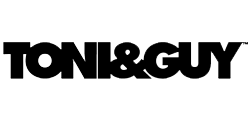 International chain of hairdressing salons and academies, which operate in the market for more than 45years and is the most progressive brand in the Word.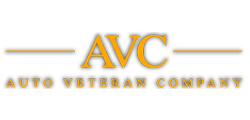 Auto Veteran Company specializes in consultancy, brokerage, acquisition and sale of rare and unique collector cars, parts and equipment. It provides its services and expertise as to longtime collectors and those interested in buying an investment, but also to specialized institutions.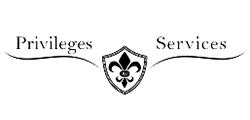 The company Privileges Services brings you the premium quality pre-​sales and after-​sales services when the acquisitons lof uxury cars and related services. Highly professional and individual approach.