CHRISTMAS SPECIALITIES 24. 12.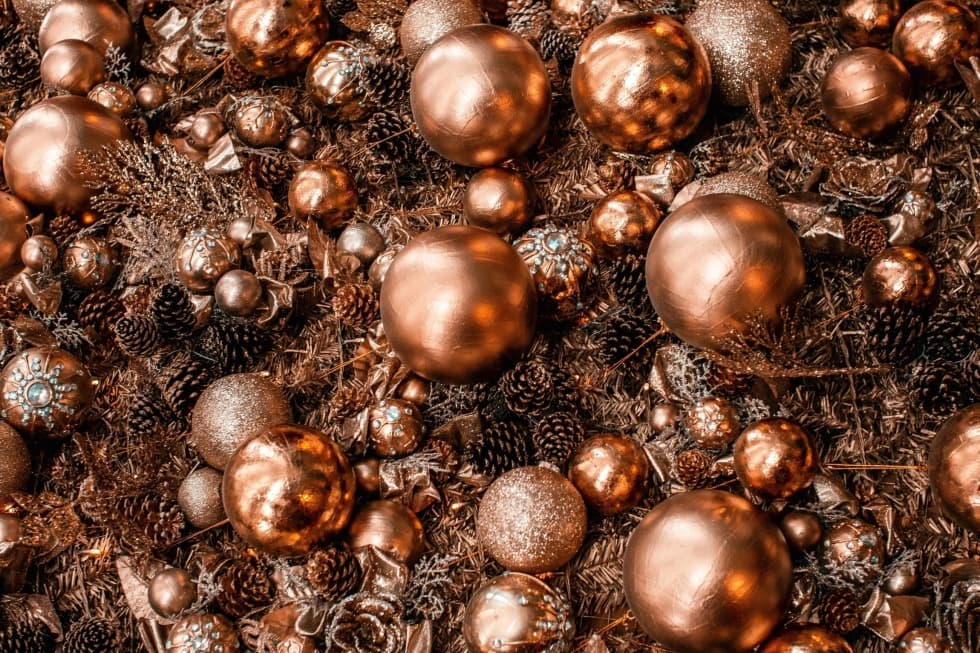 Foie gras with Moscato jelly and brioche
470 CZK
Oysters mignonette garnish
165 CZK / pc
Snails in garlic herb butter
420 CZK / 12 pcs
Lobster Thermidor for 2 people
1600 CZK
More info about Christmas specialities will be provided by our staff or via email info@lafinestra.cz
Service charge of 12,5 % will be added to the final bill for groups of 8 and more people. You may be asked to pay a deposit before the event.