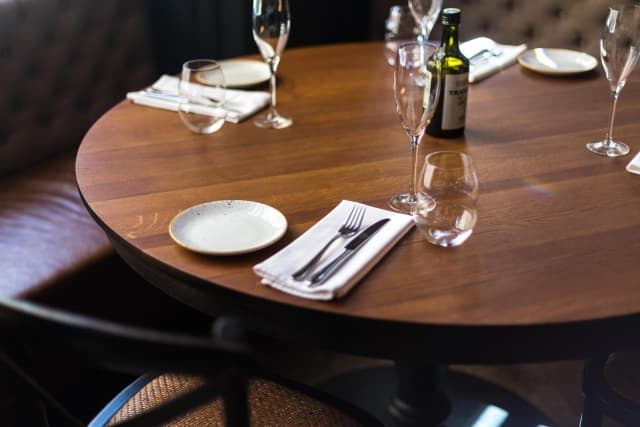 Would you like to be among the first to receive news from La Finestra, including our regular special offers and information about our services? Then subscribe to our newsletter, delivered
direct to your e-mail.
By filling out this form and pressing the "Send" button I hereby agree to the processing of personal data and inclusion in the database of WINE TIME ltd., as well the fact that this company, as the administrator of personal data, can on the basis of written agreements in accordance with Act No. 101/2000 Coll., as amended, authorize a third party with the processing of the data. I agree with the fact that data provided by me may be used for marketing purposes of WINE TIME ltd., which includes sending information to my e-mail account in accordance with Act No. 480/2004 Coll., until the withdrawal of my consent.