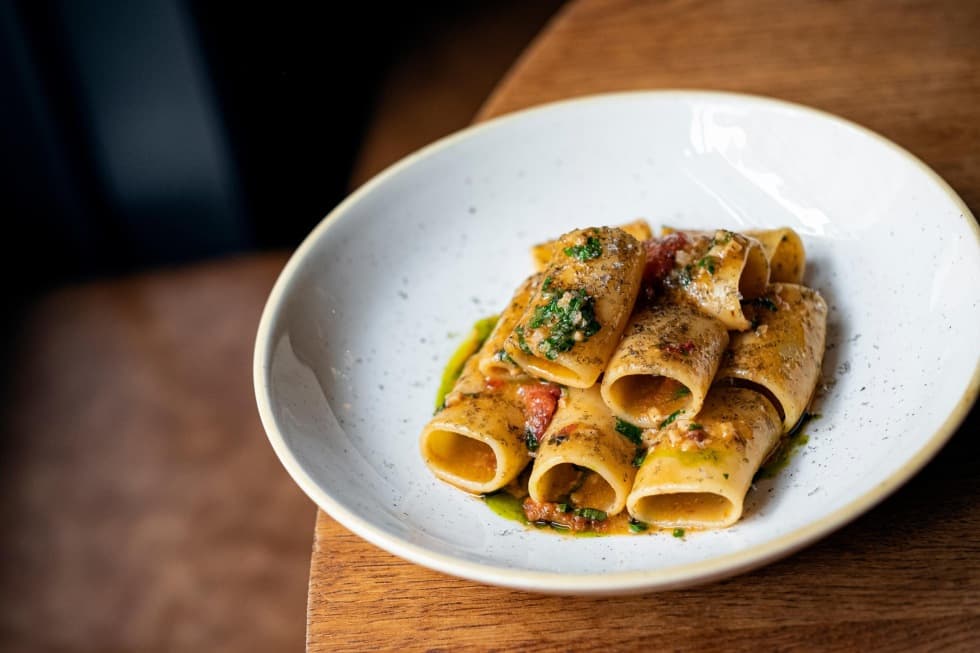 LUNCH MENU IS SERVED FROM 12:00 TO 15:00 in the form of daily specials.
The lunch menu with labeled allergens is available upon request of the staff.
Service charge of 12, 5% will be added to the final bill for the groups of 8 and more guests.
All prices are in Czech crowns and inluding VAT.