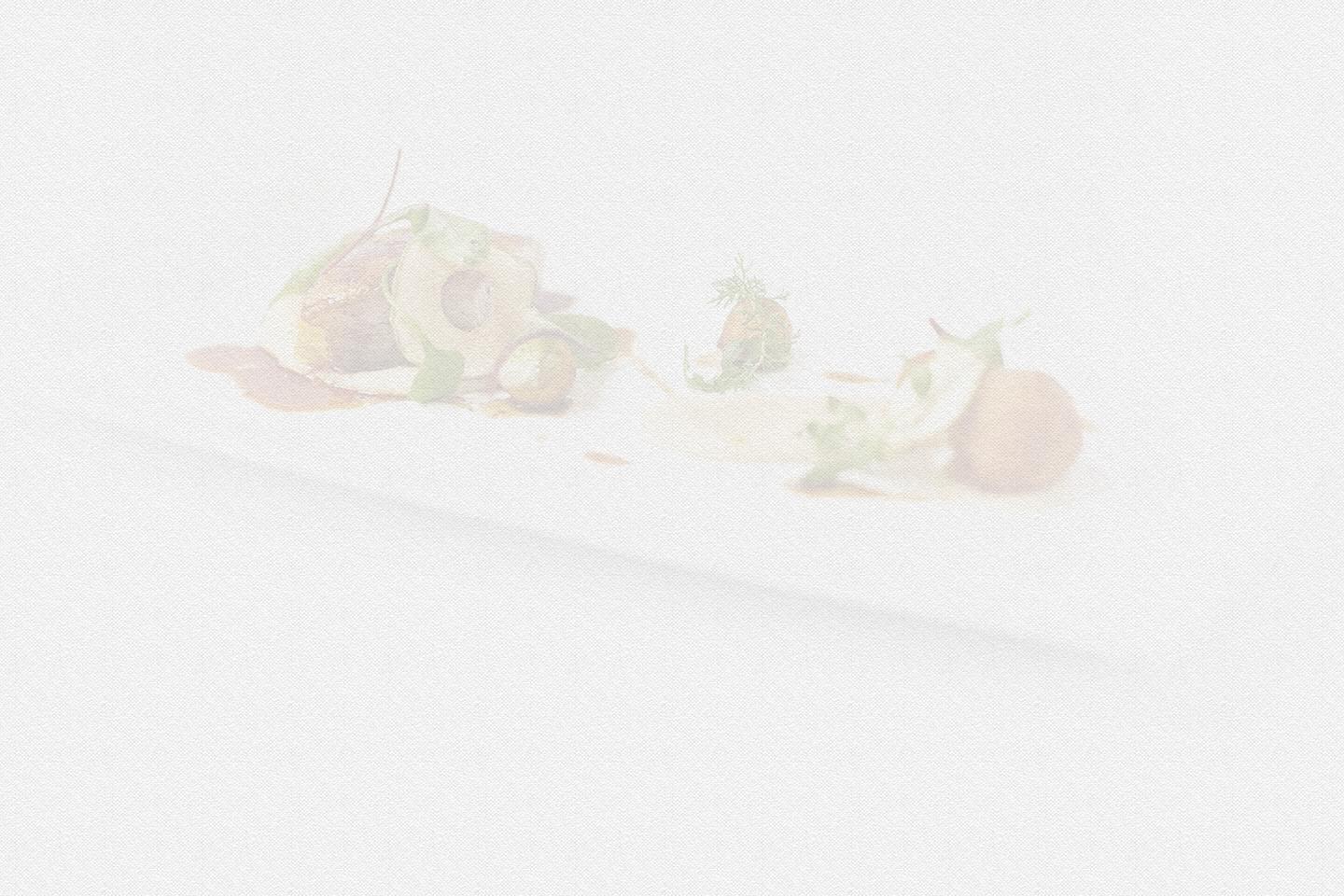 We have a new dessert menu. Come to warm up by our delicious Italian sweets in this inhospitable winter weather!
Our Pastry Chef, Sebahtin Mustafa, has prepared a lot of new treats for you. Taste his special Pumpkin Cake with apricot glaze and dark chocolate, a typical Italian Crispy Cannolo with mango pudding or a Red Orange Tiramisu with yoghurt basil sorbet.
Don't hesitate! Come enjoy your chosen sweet dream.
We look forward to seeing you!