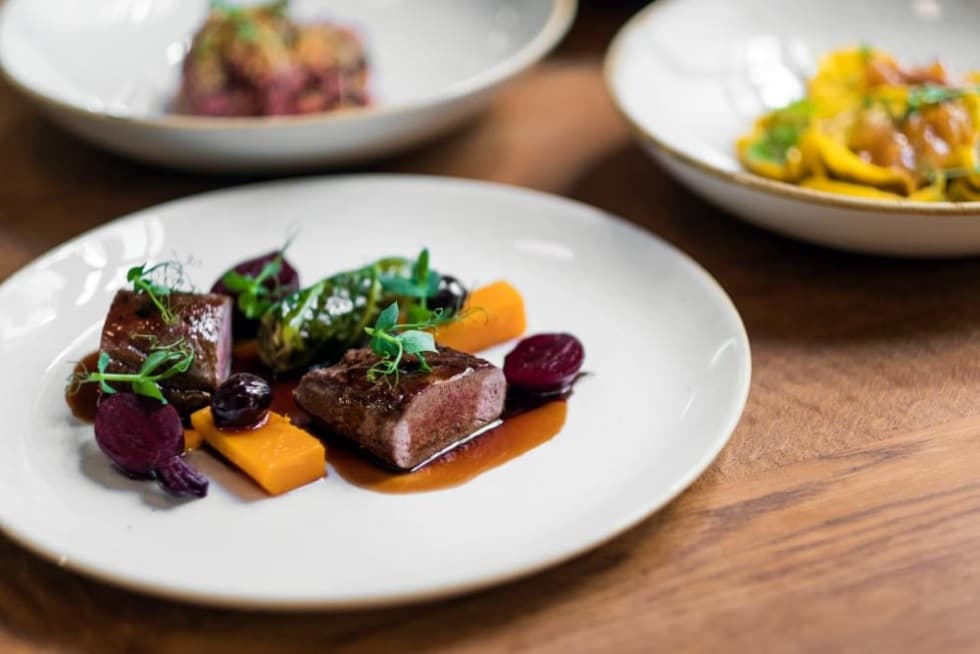 At La Finestra in Cucina we specialize in the preparation of meat coming from organic farms in Italy, Spain and the USA.
La Finestra in Cucina was opened in 2009 as the second restaurant of Italian chef Riccardo Lucque. The restaurant features an open glass-​in kitchen where you can observe chef Tomáš Juřík performing his artistry as he prepares your chosen meal. La Finestra specializes in meat dishes.
THE ITALIAN SHOP & BISTRO LA BOTTEGA DI FINESTRA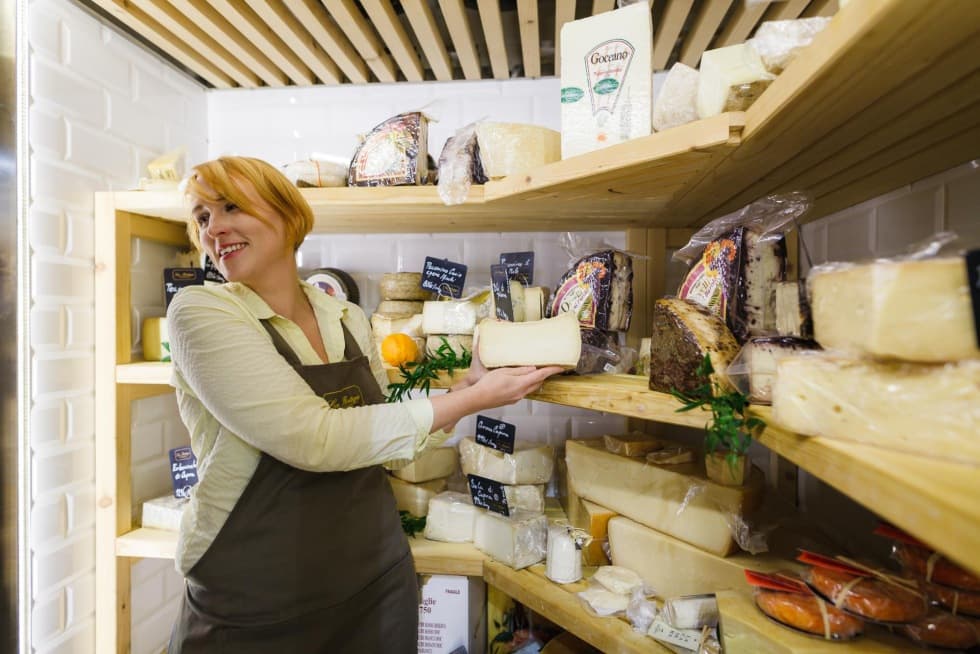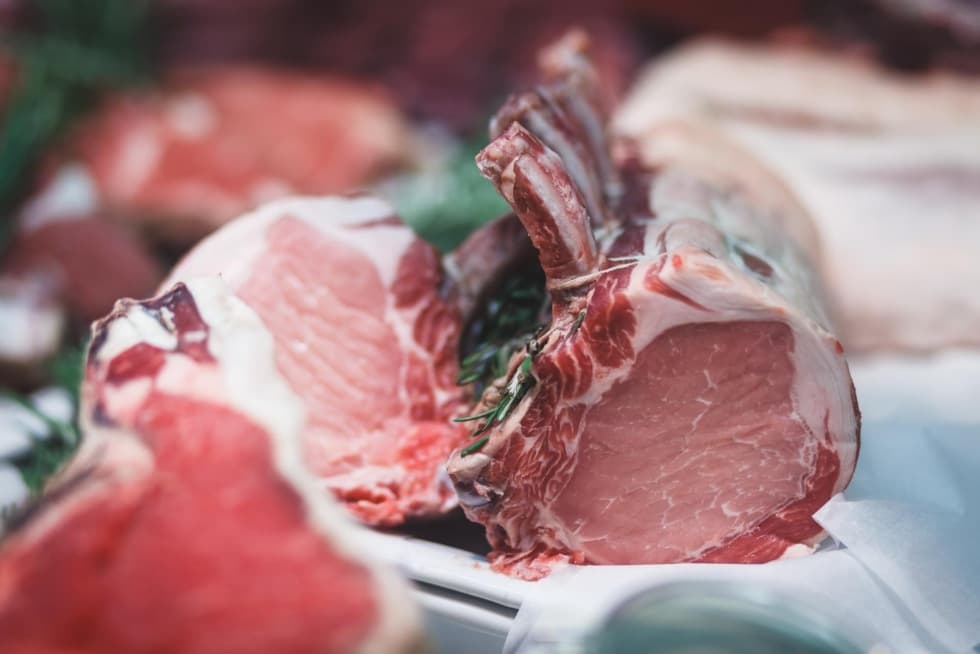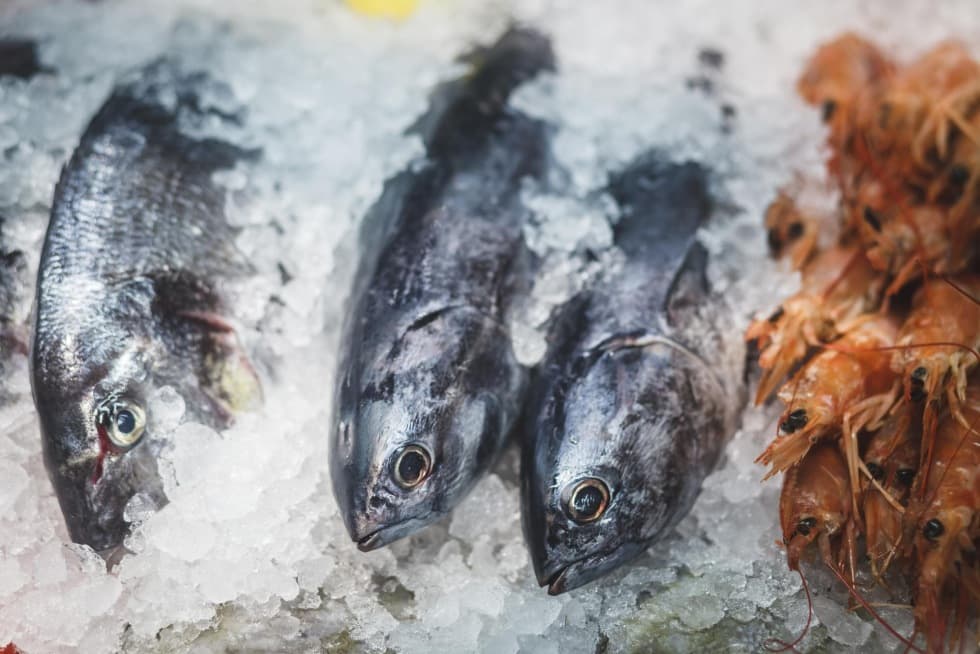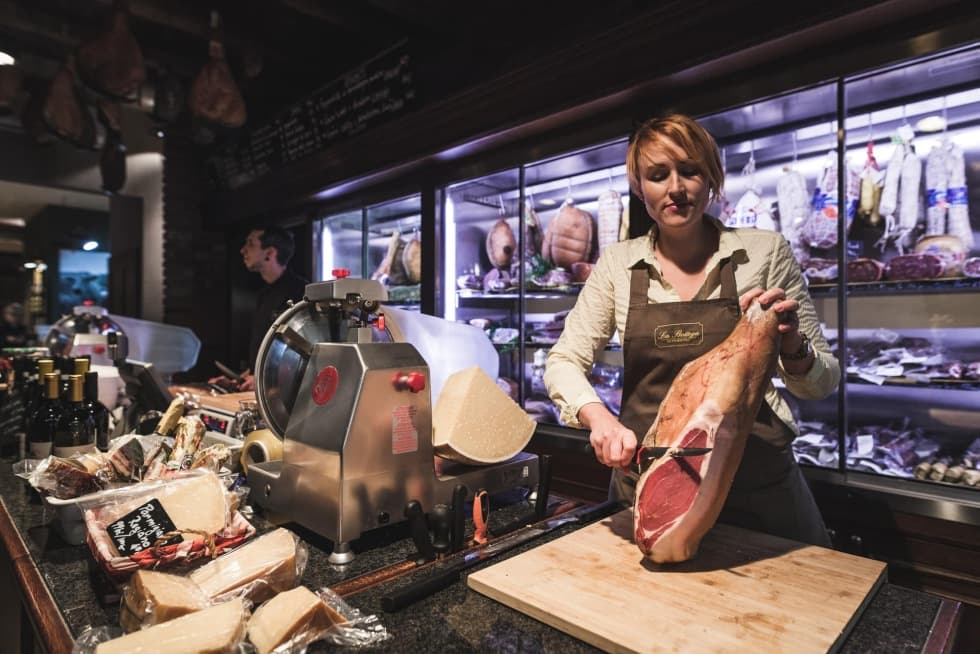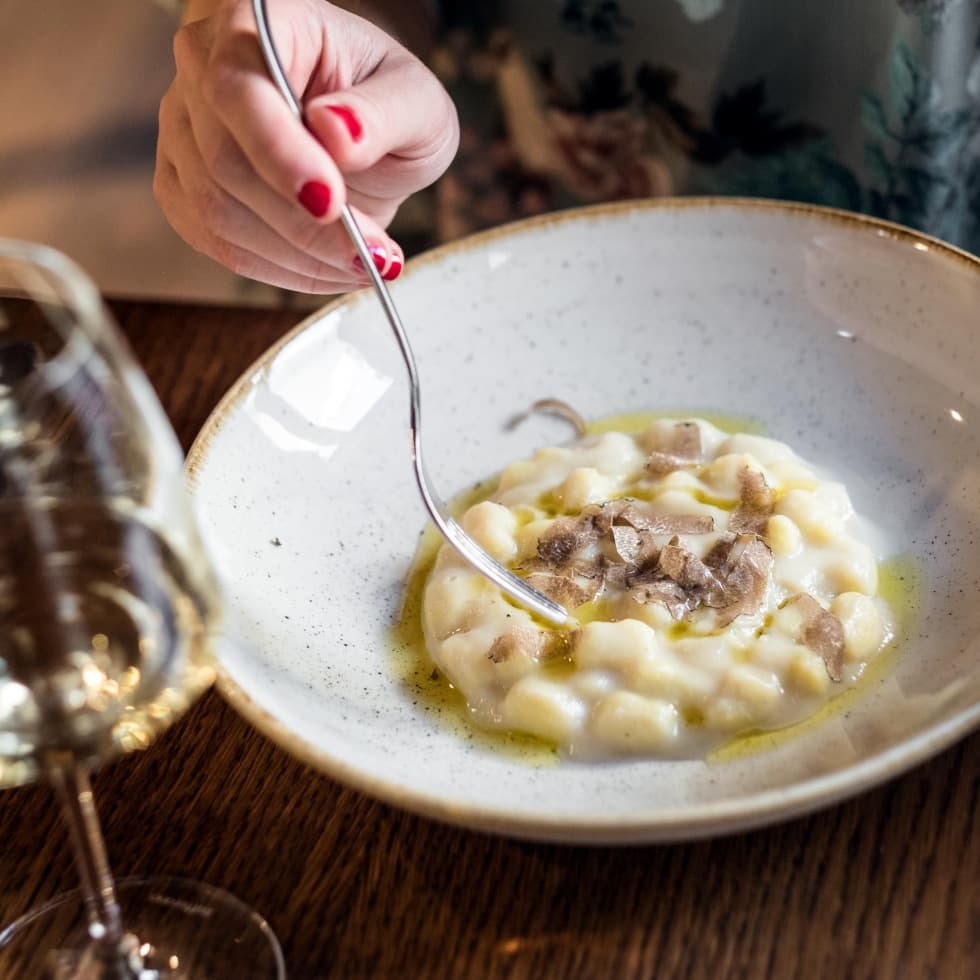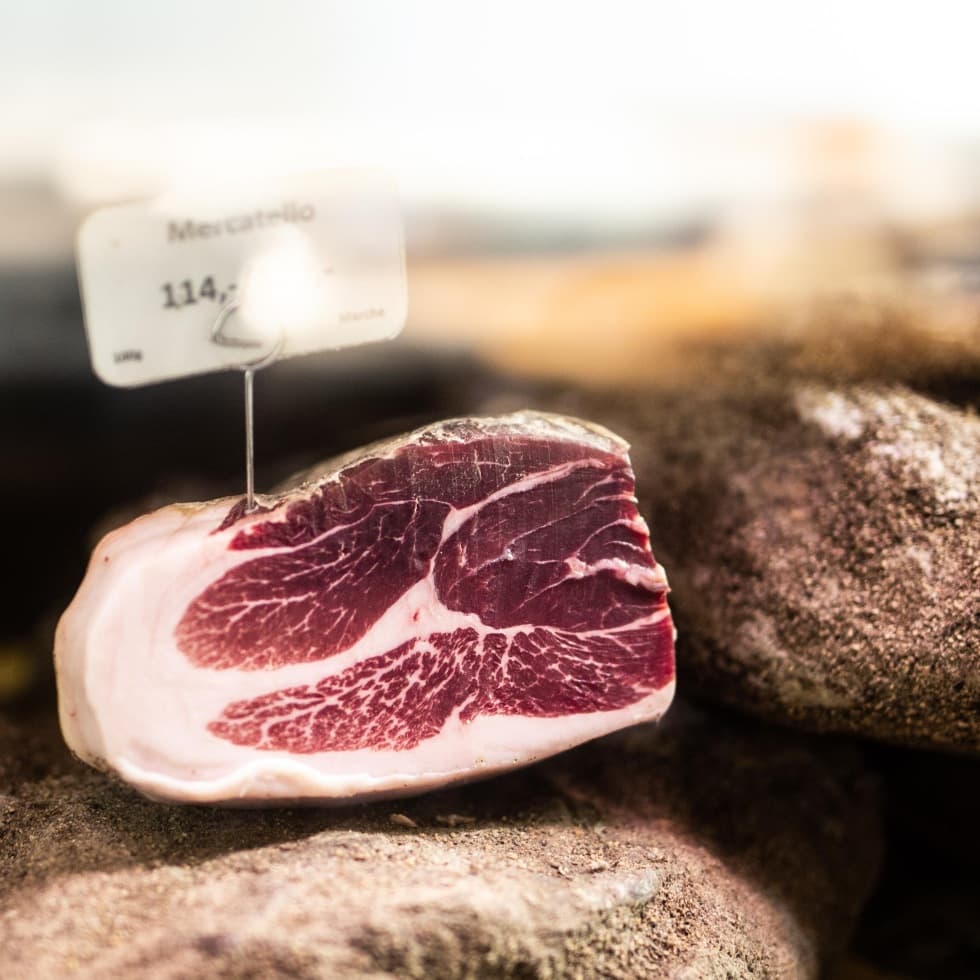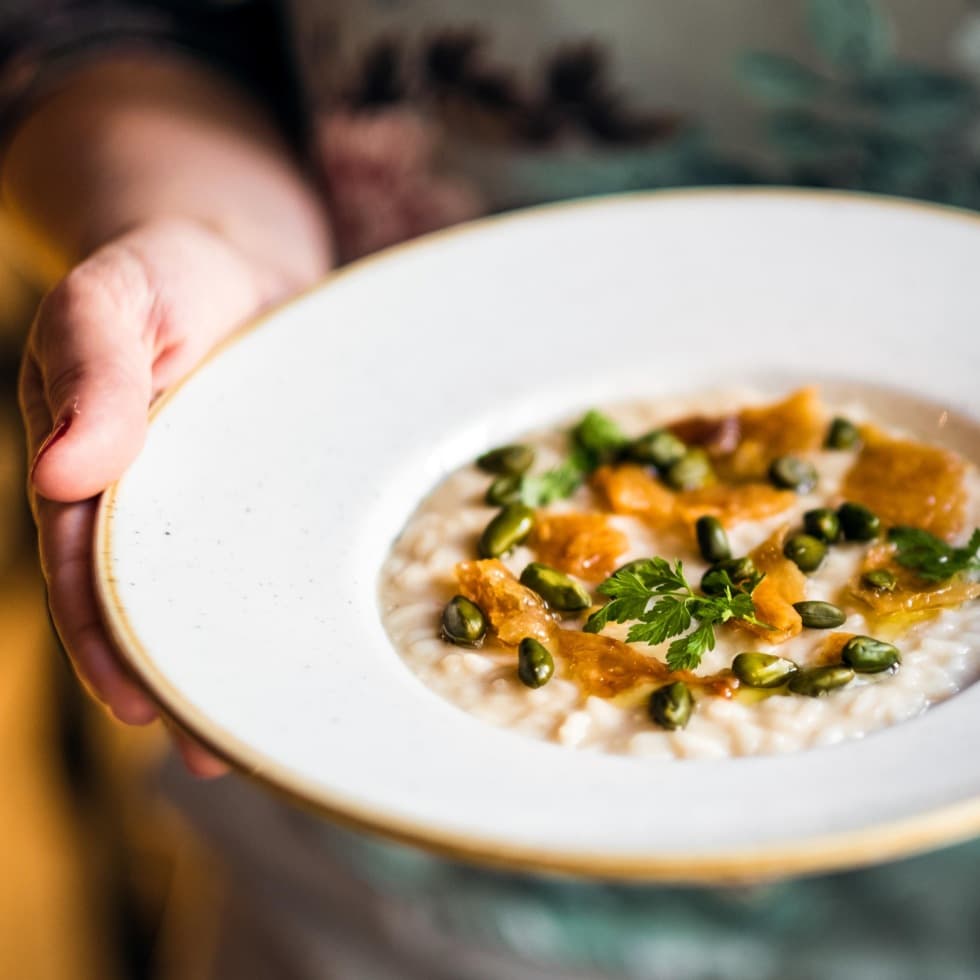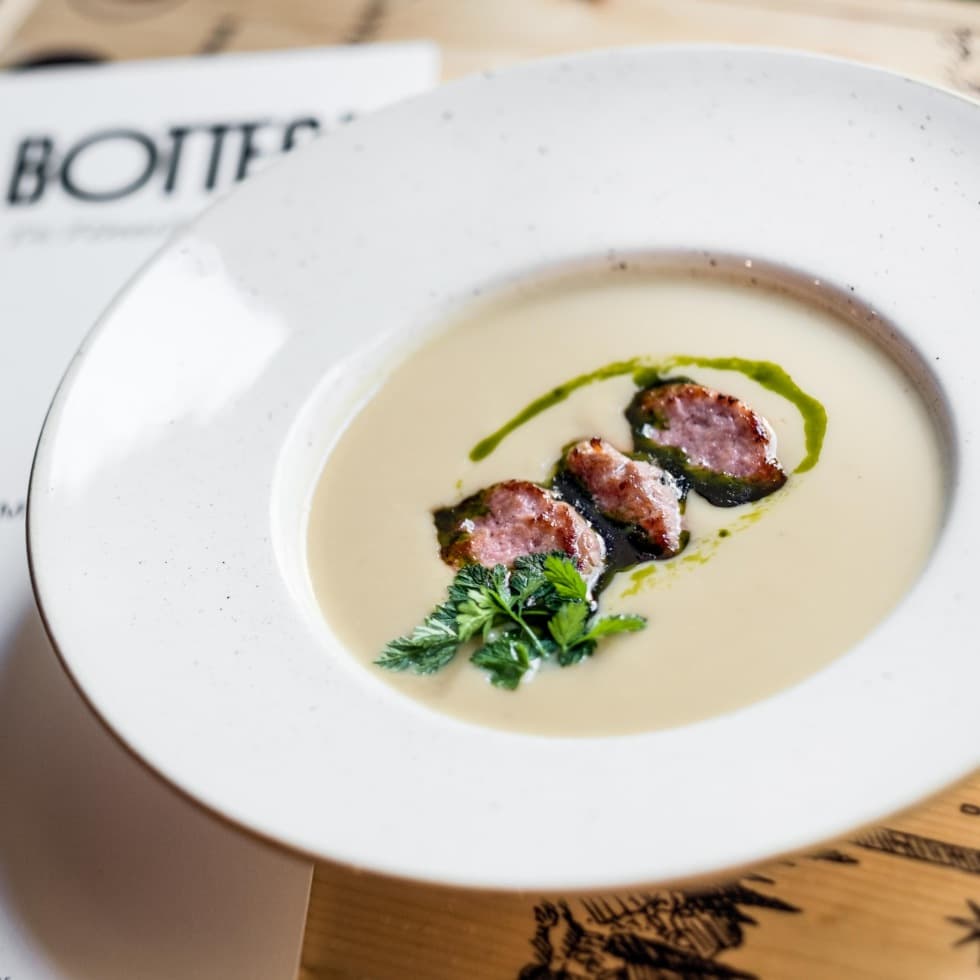 In January 2012, Riccardo Lucque and Ondřej Rákosník have opened a new shop & bistro, La Bottega di Finestra, which offers traditional Italian delicatessen.
The front of the shop, which operates as a bistro, is where you can order breakfast, enjoy Gianni Frasi coffee, have a quick lunch from the daily menu, or simply buy food to take away.
In the back of the shop are daily fresh fishes and meat cuts available including a unique box for curing meat.
In addition, you can buy authentic Italian bread and pastry which are baked every day by our talented bakers and taste the desserts prepared by the Italian confectioner Daniele or chocolate delicacies from Claudio Corallo.
The main supplier of meat certified "old" meat is Mr. Domenico Celli, breeder of rare Marchigiana beef.